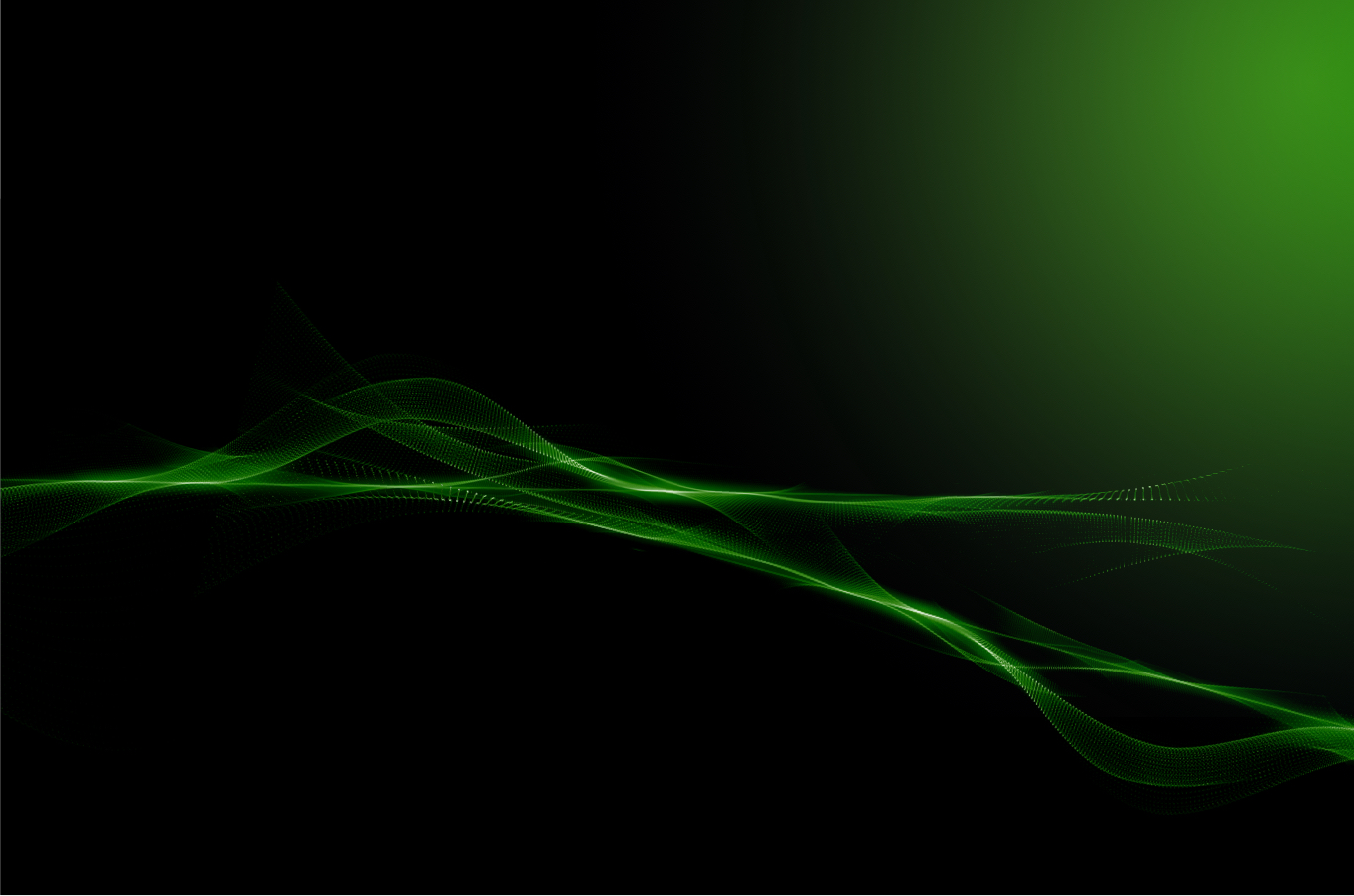 Music by Design.
Musicmaker International
Musicmaker International has over 40 years of experience developing
retail audio solutions. Our range of products and services covers all
aspects from developing brand-aligned content programming to
audio playback.
Small footprint. Maximum impact.
The complete music solution
Our flagship, in-house developed product is DMP Xpress. Our solution covers end-to-end content management, distribution and playback featuring comprehensive scheduling capabilities for music and marketing. Music, marketing and players are managed centrally via a web-based portal. Deliver timely updates with near real-time content distribution.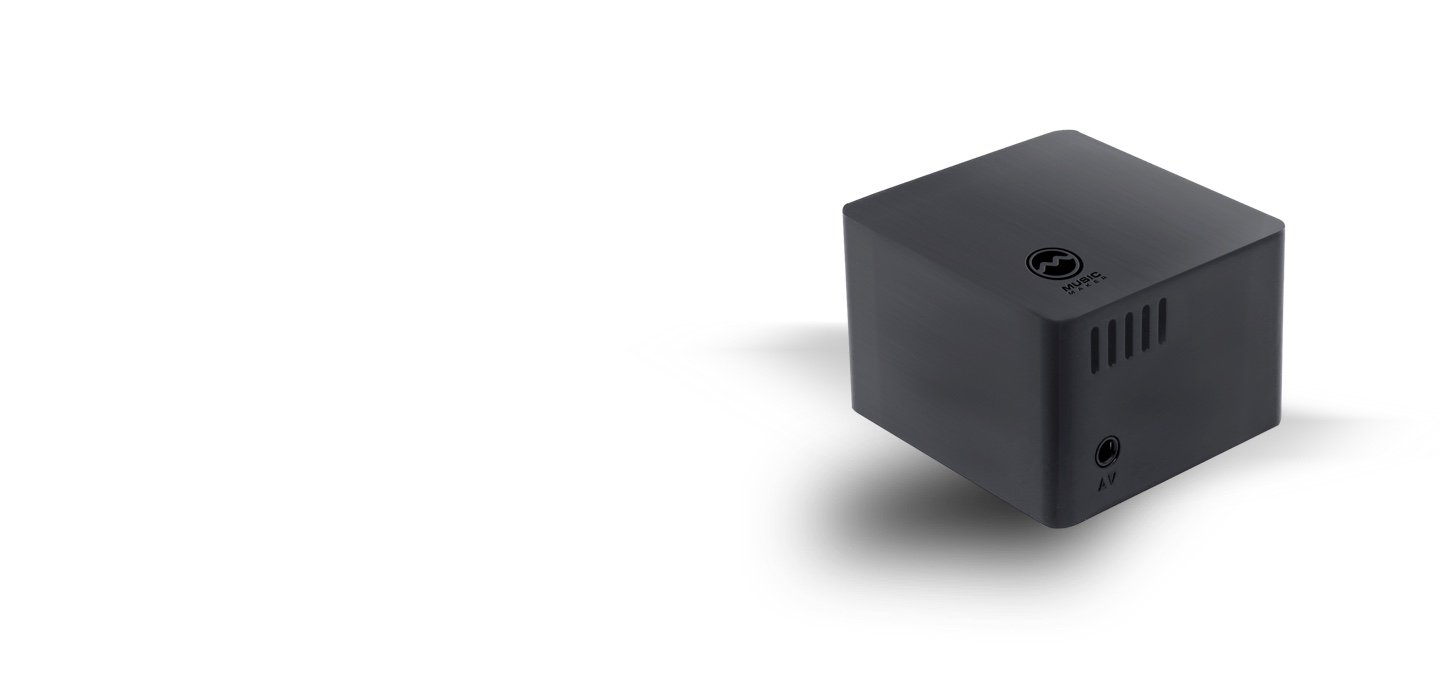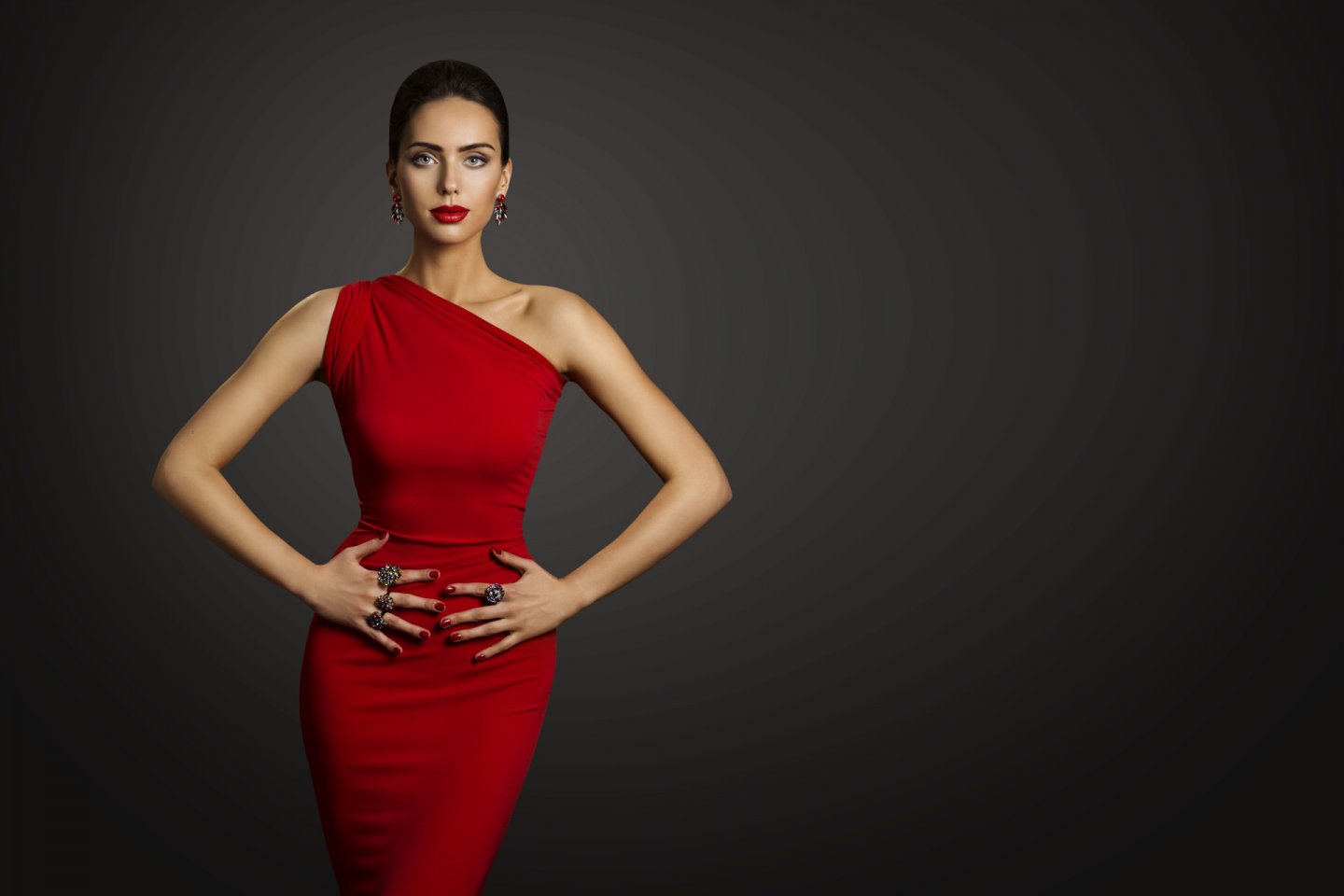 Resonate with your customers.
Define your style
Aligning music with customer expectations is key to enhancing the retail experience. Our content design team develops music programming that extracts maximum value from your background music solution.
Optimised for your environment.
Balanced audio
We provide guidance on where to place speakers within the store to deliver an even distribution of sound, at an appropriate level, with the minimum amount of hardware.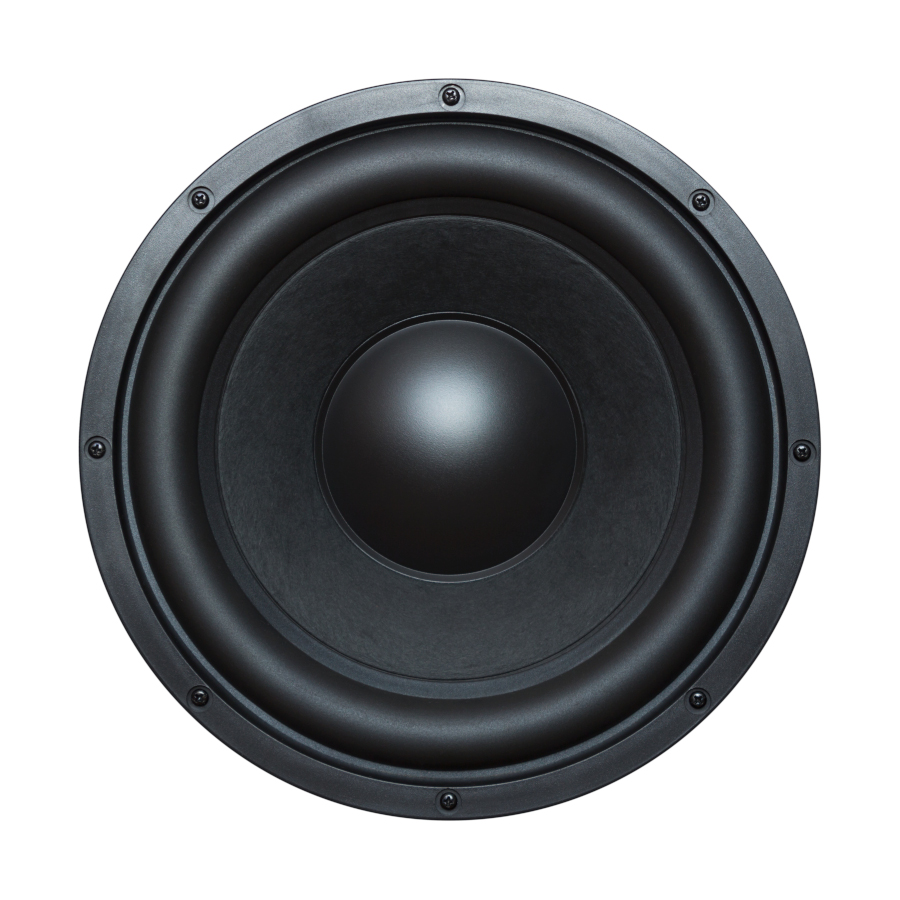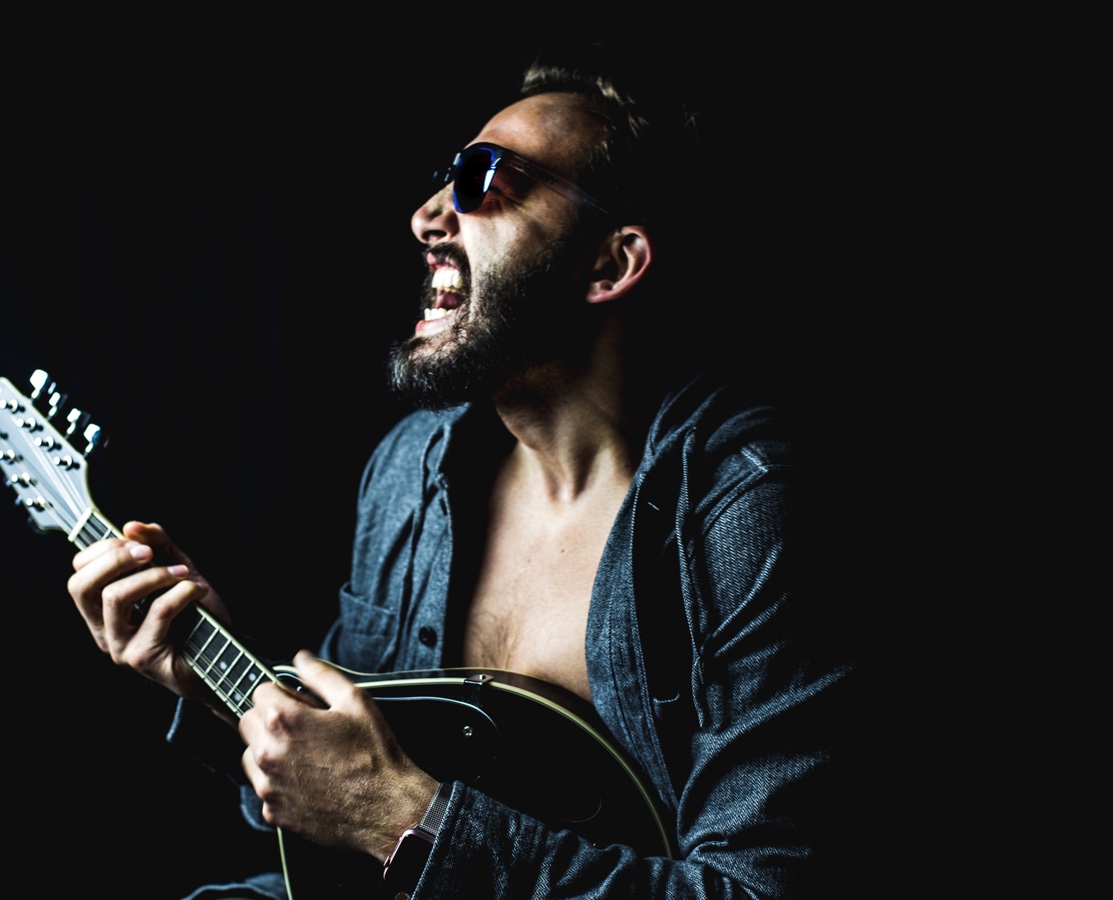 Commercial grade sound reproduction.
Amplify your message
To complement your retail music solution, we offer reliable, cost-effective commercial sound hardware including speakers, amplifiers, attenuators, mixers and more from leading brands.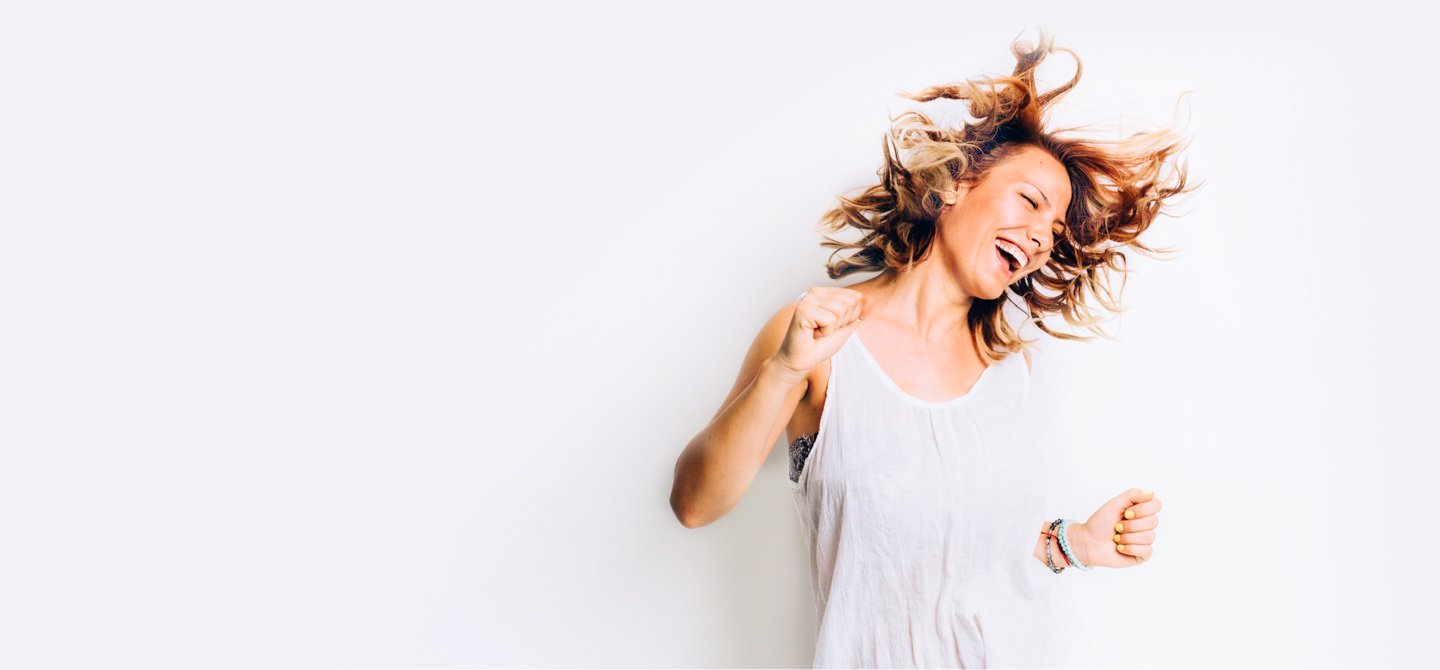 We've got your back.
Support act
The commercial benefits of in-store music are well understood and we like to think of our solution as part of your infrastructure. We provide nation-wide, in-store support for our equipment and our dedicated support team can assist you over the phone.
Industry proven
Musicmaker International has been engineering music and marketing systems for over 40 years, evolving from the humble magnetic tape to leading the industry in the development of digital media distribution for retail sound. We provide a complete background audio solution, including developing brand-aligned music and marketing, supply, installation and support of audio hardware, content licensing and ongoing support and maintenance.